These pages detail my experiences with owning a number of (mostly small), boats & canoes, with the hope that they may be interesting (and maybe even useful !) to other like-minded people.

Thanks to reading a book by Arthur Ransome when I was about 9 years old, I've been besotted with boats ever since, (like a good many of his other readers, I would suspect !)
Unfortunately, from this point of view, I lived the main part of my life on the Northern outskirts of London, which has limited (and expensive), waterborne facilities. I therefore explored all possibilities of the elusive 'Portable Boat', researching every kit and new innovation that promised this solution to my problem.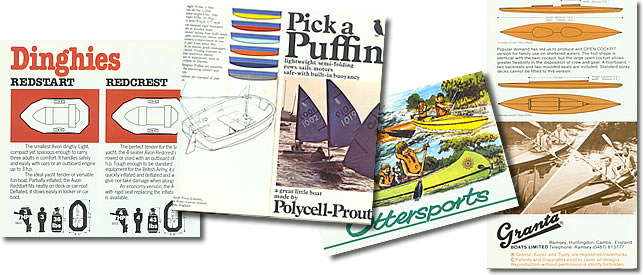 Percy Blandford's dinghies and canoes, Ken Littledyke's 'stitch and glue' plywood kayaks, Mirror Dinghies, inflatables, all 'craft' were examined and considered. Money was also in short supply, (perhaps luckily !), or I would have had quiet a boatyard in the back garden of my Parent's very tidy house.
Later, when I had my own home & garden, it was still very much 'landlocked' so I still pursued my Portable Boat quest, preferring to 'trail and sail' a wider area, than the overheads and regular traveling to a (very) distant mooring.
Now that I have retired, I have been lucky enough to move to the Norfolk Broads (surprise, surprise, AR), and have owned a number of larger craft.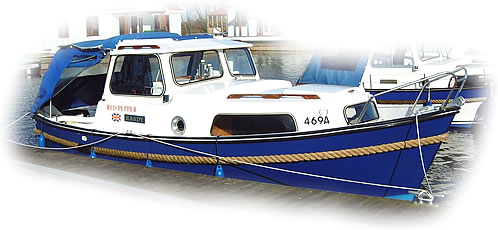 'Beauty', they say, is in the eye of the beholder. There is a similar problem with boat acquisition. It is very difficult to foresee the pitfalls of any particular type until you've actually bought it and tried it !
This section of Shorebase contains the individual details of all of the boats that I have owned, together with my practical findings (good and bad !).
Chronologically, the fleet 'sailed out' in this order: